7. Google Home Integration
Controlling your devices using Google Assistant can be set up in just minutes, go to your Google Home App and tap on the Add button, then select Set up device and select the option "Have something already set up".
Then search for the Smart nest Action ( with space ) and follow the linking process.
​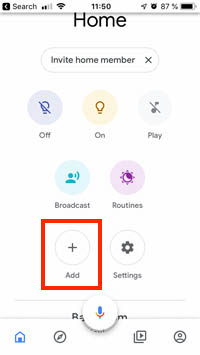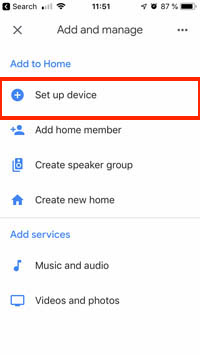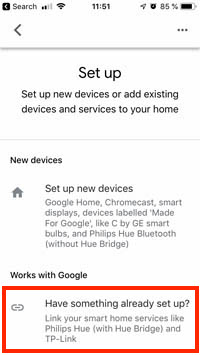 ​
You don't have a Google Home device but you want to control your devices using Google Assistant you can configure the
IFTTT integration
and activate Google Assistant service as a trigger and Smartnest service as an action: